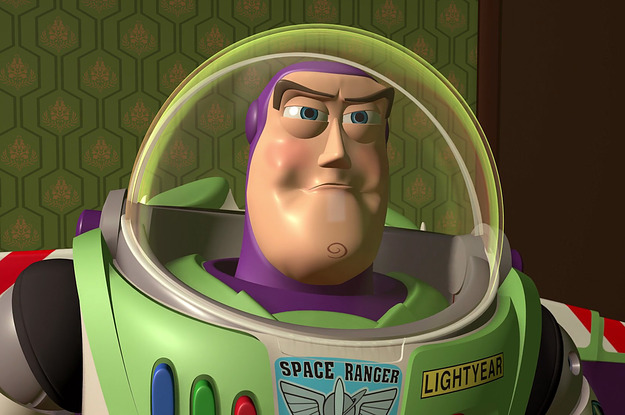 "To infinity, and beyond!" - Buzz Lightyear.
Thinking back to yesterday's crit, and moving past my natural instinct to wince, I feel that I got the comments I deserved, both good and bad. Initially, I had wanted this project to be a character design process, and since I have been advised to go back to that, I can't help but feel relief. Though, I feel as though I've let myself down purely in time wasted (for whatever reason). I do find myself coming out of yesterday with a certain degree of calm.
I am, at least, glad that my 'idea' was liked and well thought of. But now I want to prove that I'm not just an ideas man.
Moving forward, I'll be designing Olga and completing the pipeline. If it's also a prudent idea in laying the groundwork for this being a Year 3 project to finish, I'll also look at completing the animatic and writing process for the short. Proving to myself that I can do those things.
Hopefully I can get a chat in with Alan next week to get a greater sense of what I now need to do.
No time for moping, because I'm excited to design Olga, since it's not everyday you get the opportunity to design a superhero and it not be an entirely cheesy process.